"There are not many places from which you can get to seven UNESCO heritage sites in one hour".
Village Bratřice is situated in Vysocina Region, under the Stražiště Hill (739 m).
The municipal office building is situated in the village square. In the same building there is a restaurant, a small shop, the village office with a conference room and a small library.
In the village square there is a playground and a sportground.
Behind the village office is a small swimming pool.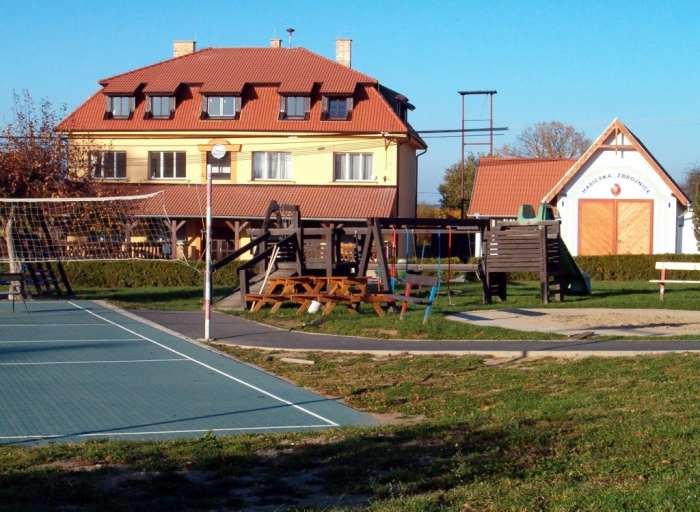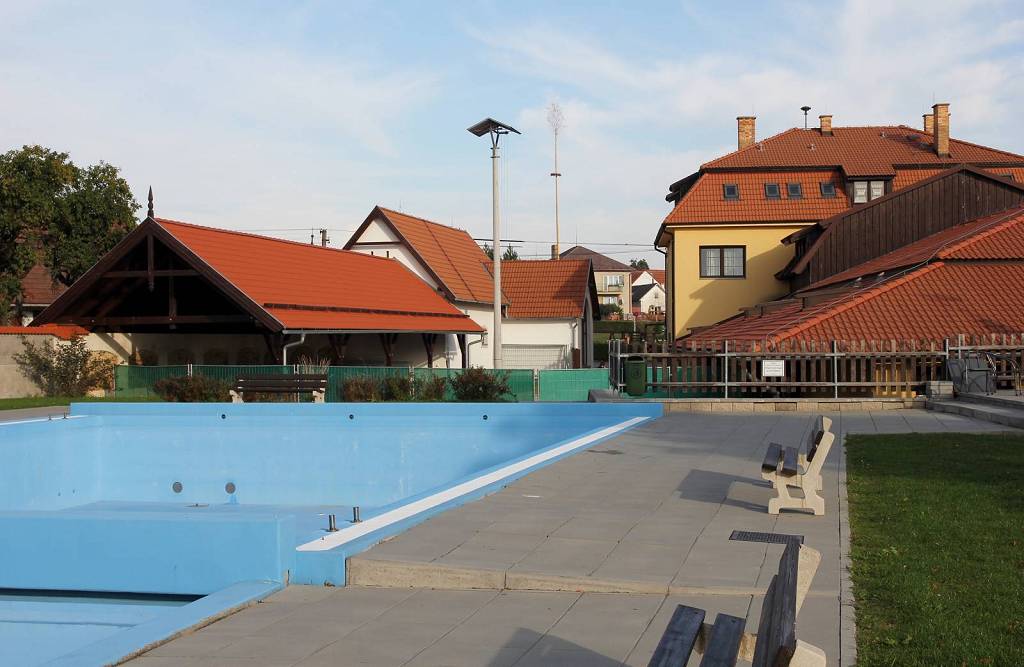 The village environs offer a possibility of hiking in the surrounding forests full of mushrooms and wild strawberries, blueberries and raspberries. There is a system of hard-surface roads which can be used for shorter cycling trips throughout the forests. On the bike you can also get to more remote places, such as Pacov, Lukavec, the castle of Kámen, the Želiv monastery, Blaník hill etc.)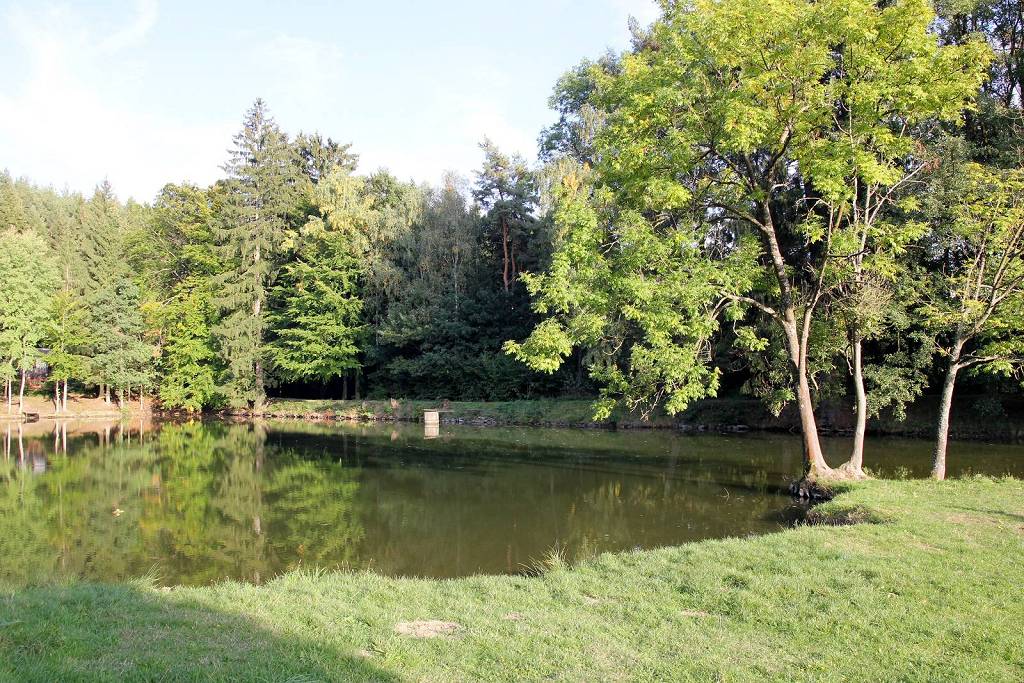 Contact
Email: obec@bratrice.cz
Tel. +420 773 989 477
Address: Obec Bratřice, Bratřice 11, 395 01 Pacov, Czech Republic.